The disappearance of a British backpacker in New Zealand is being treated as murder, police have said.
Auckland Police Detective Inspector Scott Beard said a 26-year-old man is being questioned in relation to Grace Millane's whereabouts.
Police have not yet found the body of the 22-year-old from Wickford in Essex.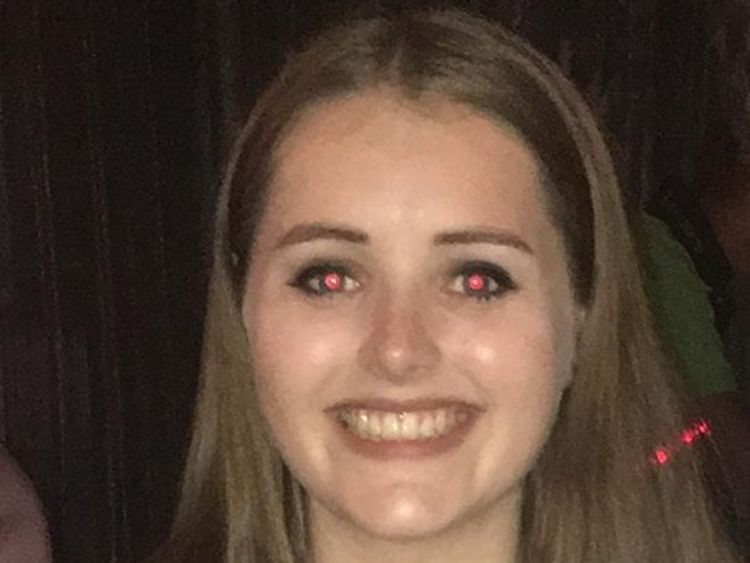 DI Beard said on Saturday: "Sadly the evidence we have gathered at this point of the inquiry has established that this is a homicide.
"Grace's family have been advised of this development and are devastated."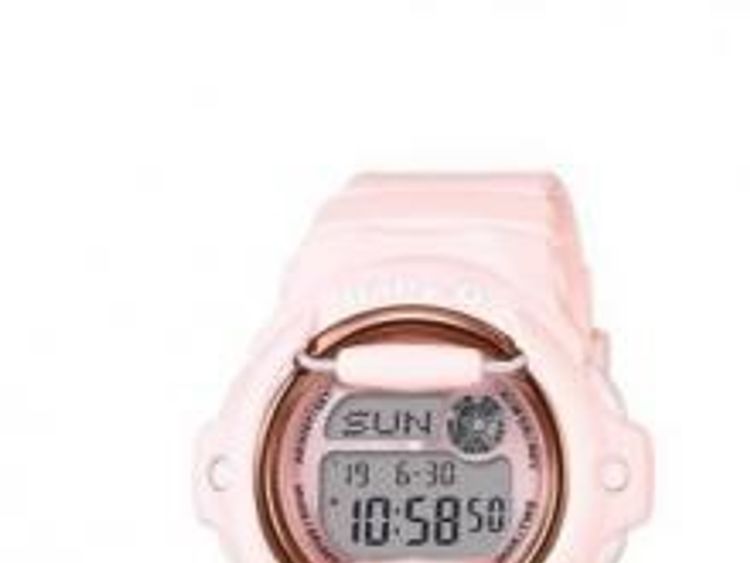 He added: "Today we have identified and secured a vehicle of interest, and we are now making enquiries to find out exactly where that vehicle has been."
DI Beard said police have released images of Ms Millane's watch and necklace and that her passport is also missing.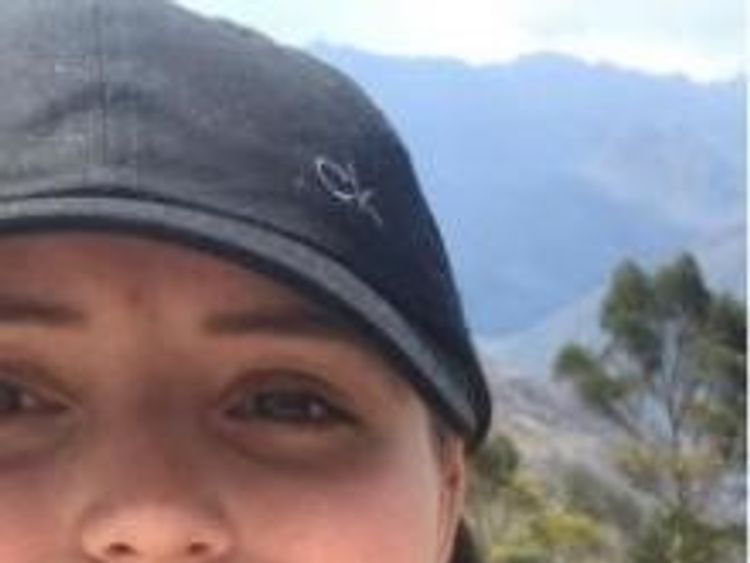 He also confirmed that the 26-year-old being questioned is the man who was identified as a person of interest on Friday.
Officers and forensic experts are still carrying out a scene examination at the CityLife hotel where Ms Millane was last seen at 9:41pm on Saturday 1 December.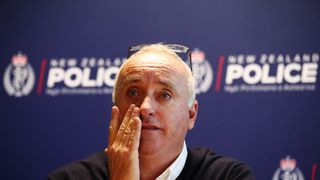 Her father David, who has to flown out to New Zealand while the investigation takes place, said on Friday: "Grace is a lovely, outgoing, fun-loving, family-orientated daughter.
"Grace has never been out of contact for this amount of time."
It comes after DI Beard said Friday that police had "grave fears" for the safety of Ms Millane.
The British backpacker had arrived in New Zealand from Peru alone as part of a year of travelling.
She was staying at the Base Backpackers hostel in central Auckland before her disappearance.
Read the full story here