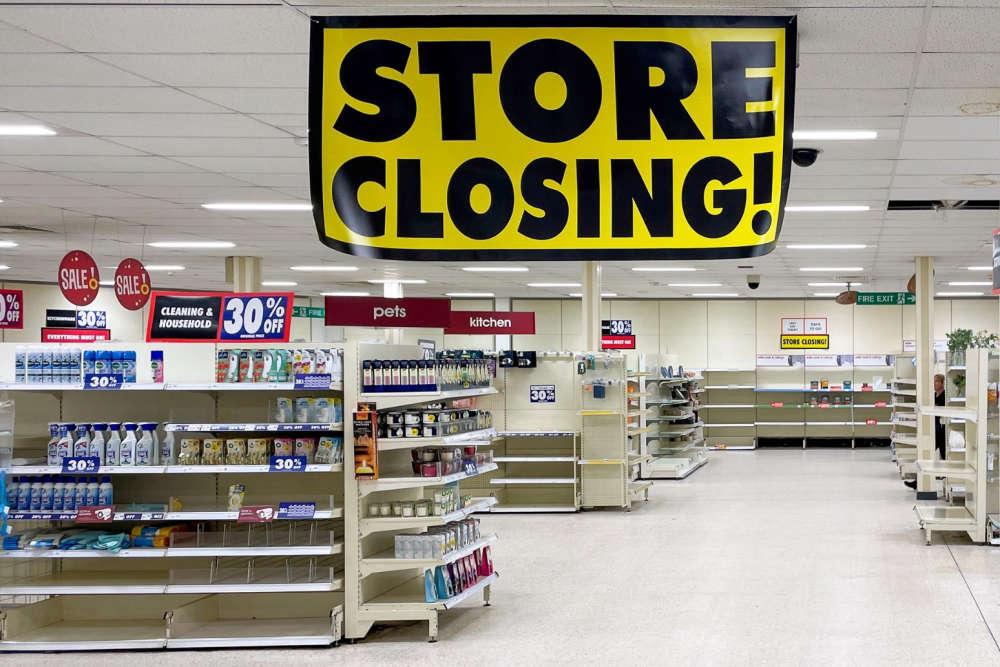 PwC, administrators for Wilko, said that Pepco has sealed a deal which will see the stores reopened under the Poundland brand.
Workers at the stores will not be transferred directly as part of the move, but Poundland has said it will "prioritise" existing Wilko workers for roles when the shops are opened under the new brand.
Poundland said its new lease agreements are set to be completed in "early autumn", aiming to open the stores by the end of 2023.
It comes a day after administrators confirmed all the group's remaining shop, warehouse and support centre workers are set to lose their jobs after failing to secure a rescue deal.
Family-owned Wilko employed 12,500 staff and ran 400 shops before it hired administrators early last month after it came under pressure from weak consumer spending and debts to suppliers.
The announcement comes on the final day of trading for 24 Wilko stores, in the first phase of the chain's mass closures.
In Stafford, the Wilko store saw a steady stream of customers on its final day, with some shoppers holding heavily discounted products as they left.
The Stafford store is on the list of 71 stores nationwide which Poundland are taking on.