Dave Evison is no stranger to Stafford FM, being involved from day one back in 2001 at our old Gaol Mews studios and has presented many shows for us over the years since then.
Dave gained recognition as a DJ in the Northern Soul scene during the 1970s and 1980s. He played a significant role in promoting and popularising Northern Soul music, helping to build a passionate and dedicated community of fans. He is well known for his DJ sets at various Northern Soul events and clubs across the country, where he showcased rare and lesser known soul tracks that have resonated with the enthusiasts of the scene.
Dave intends to retire from his DJing now he's released his book titled, 'It's The Last One from Me' – a line he repeated literally thousands of times before handing over the microphone and turntables to another eager DJ at many events over the years.
Dave Evison's life and career is varied, but his contributions as a Northern Soul DJ have left a lasting impact on the Northern Soul music community.
Dave joins us on Stafford FM's mid-morning show this Wednesday (15th November) at 10:30, to tell us more about his book and memories going back over 50 years!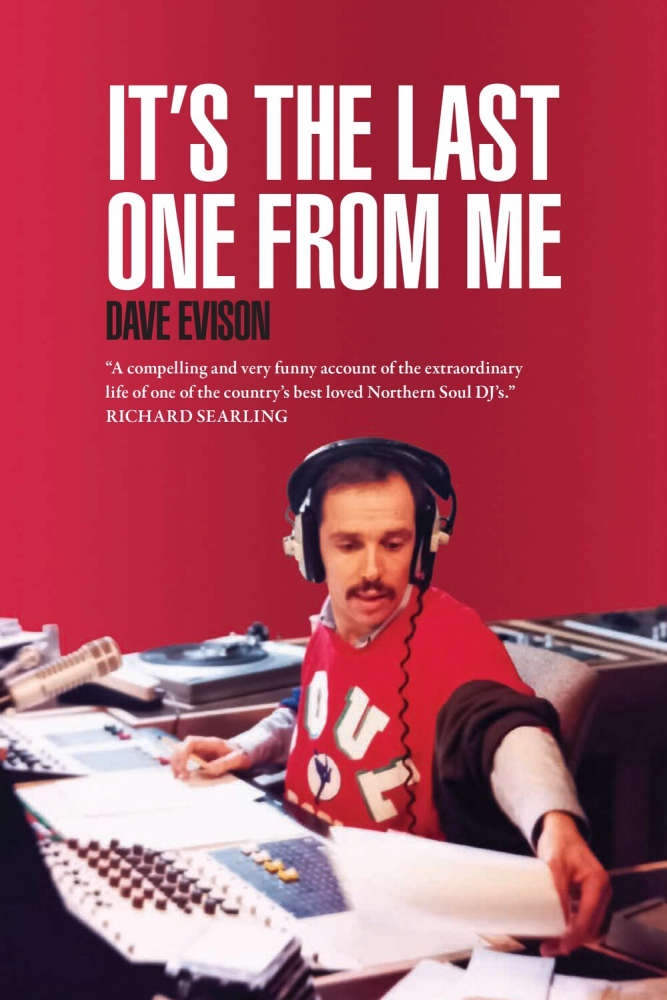 Pic: Dave Evison in studio 2 at Signal Radio in the 1980's
Dave's book is available to pre order here, It's the last one from me