A second person has been arrested over the murder of 17-year-old Jodie Chesney who was stabbed to death in a London park.
The Metropolitan Police said the male was detained in London on Friday morning and is being questioned on suspicion of murder.
A 20-year-old man in Leicester was arrested on Tuesday over Jodie's death and remains in custody.
The age of the latest suspect has not been released by police.
The new arrest comes a day after Jodie's father urged his daughter's killer to give themselves up after she was fatally stabbed in the back in a park in Romford, east London, last Friday.
Speaking to Sky News, Peter Chesney said: "Someone knows who did this. Just do the right thing.
"You'll never know the pain you've caused and the beauty you've taken away.
"They've destroyed something beautiful here. It's a disgrace."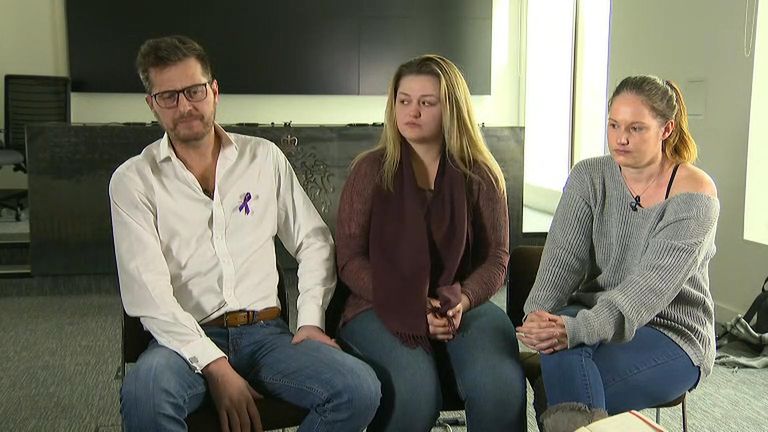 Mr Chesney described his daughter as "nicest person ever" and insisted she "wouldn't have done anything to deserve this".
More follows…
Read the full story here