Traditional toys are battling it out against their modern counterparts for this year's most sought after Christmas presents.
Barbie's Ultimate Kitchen joins an interactive AI robot (with a personality and emotions) called Boxer on DreamToys' independent prediction of this year's most wanted toys.
Fifty-nine years after the world's most famous doll was launched, children are still enamoured with her – but at £49.99 the set comes at a price.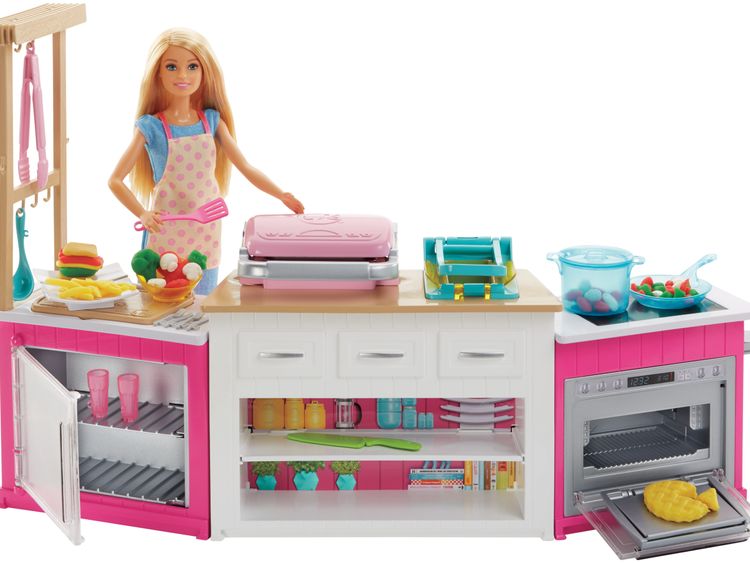 Joining her are two L.O.L Surprise! dolls, slime, Fingerlings, laser guns, Paw Patrol – and a unicorn which "poops slime".
The most pricey toy on the list is Lego's Harry Potter Hogwarts Great Hall at £89.99.
And the cheapest at £21.99 is a classic making use of this year's most popular video game – Monopoly Fortnite Edition.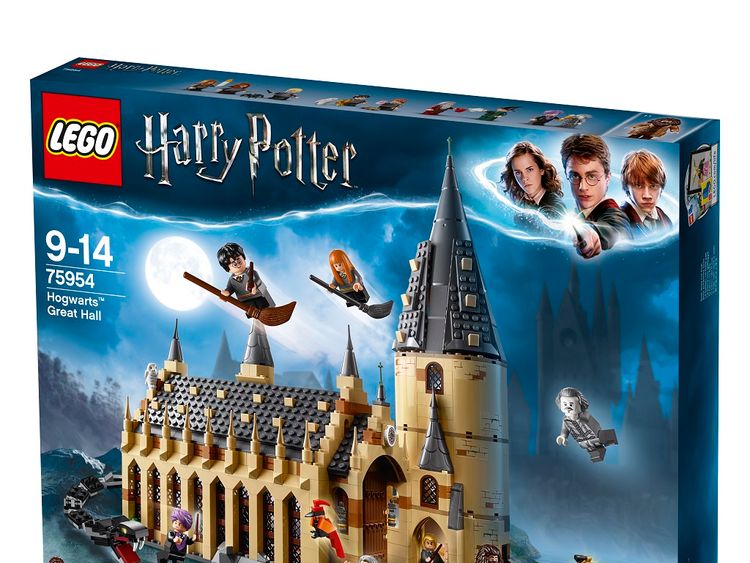 Here is an alphabetical list of the top 12:
:: Barbie Ultimate Kitchen – £49.99
:: Boxer – £79.99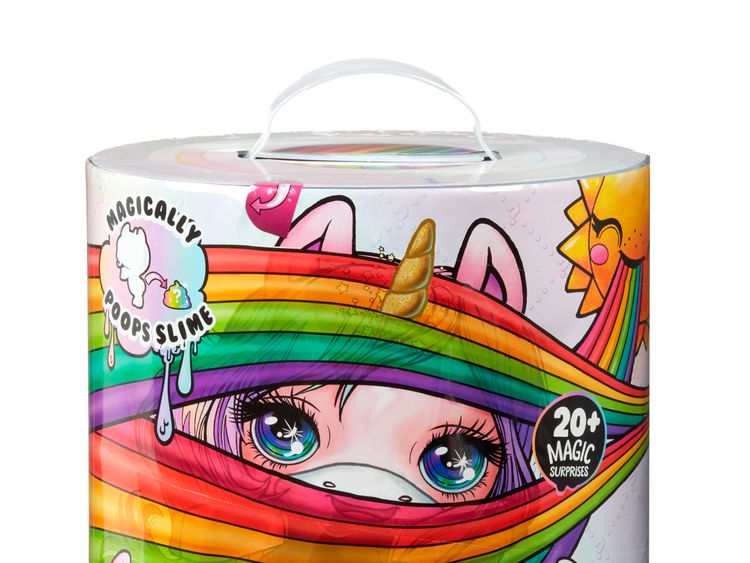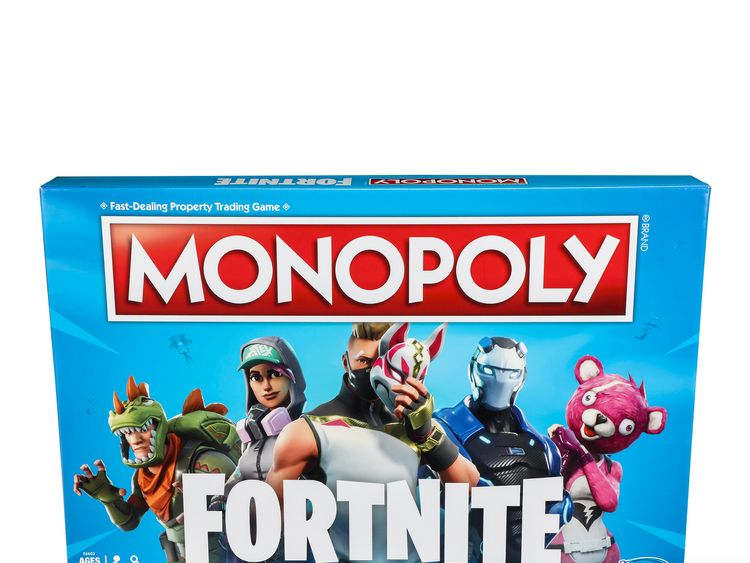 :: Cra-Z-Slimy Creations Super Slime Studio – £29.99
:: Fingerlings Untamed Jailbreak T-Rex Playset – £24.99
:: Harry Potter Hogwarts Great Hall Lego – £89.99
:: Harry Potter Wizard Training Wand – £24.99
:: L.O.L Surprise! Pop-Up Store – £39.99
:: L.O.L Surprise! Under Wraps – £14.99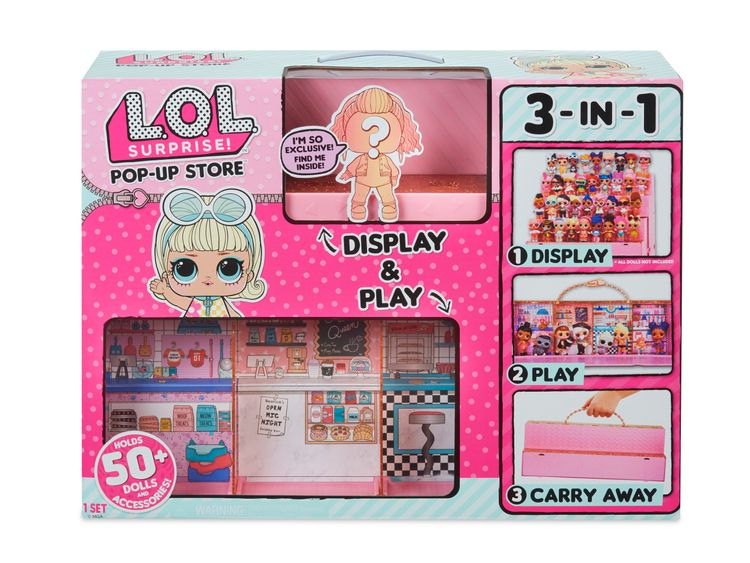 :: Lazer X Twin Pack – £49.99
:: Monopoly Fortnite Edition – £21.99
:: Paw Patrol Ultimate Fire Truck – £69.99
:: Poopsie Surprise Unicorn – £49.99
http://news.sky.com/story/poopsie-unicorn-among-top-2018-christmas-toys-11553769