Ceon Broughton, 30, has been found guilty of the manslaughter of Louella Fletcher-Michie at a music festival in 2017.
Miss Fletcher-Michie, daughter of actor John Michie, died after taking the party drug 2-CP, supplied to her by Broughton at Bestival.
Her father, who is known for his roles in shows such as Holby City, Taggart and Coronation Street, claims that Broughton left his daughter to die, rather than seek medical help.
The defendant showed no emotion when the verdict was announced at Winchester Crown Court.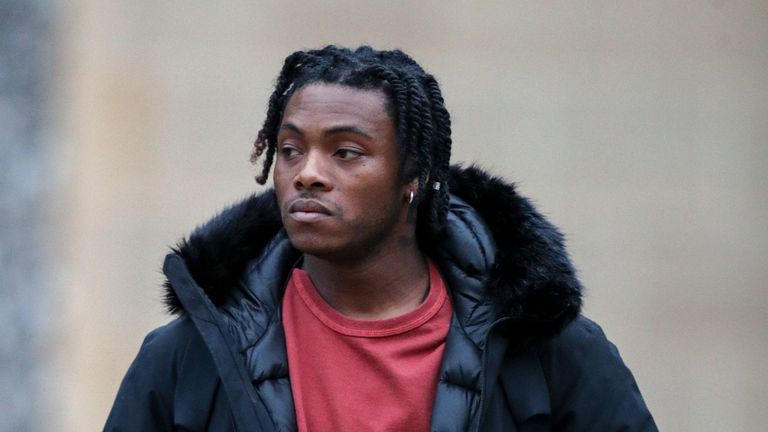 Simon Jones from the Crown Prosecution Service said: "He was with her for five to six hours alone. During that period of time he filmed her on his mobile phone so the deterioration in Louella was clear".
He added, "It was quite clear she desperately needed medical attention and he failed in the duty of care that he had for Louella, he failed to get her medical attention at that festival"
During the trial, the jury were shown video clips of Miss Fletcher-Michie repeatedly shouting at Broughton to phone her mother.
Miss Fletcher-Michie, who was a yoga and dance teacher, was due to turn 25, hours before she died.
Her body was found in the wood near the edge of the music festival on the 11 September 2017.
Broughton will now remain in custody and will be sentenced in the morning.
More follows…
Read the full story here